Description
Need a great way to put your BusyBox sign somewhere that is not on a wall or door?  The BusyBox Stand is for you. 
Not only does it work as a beautiful stand, but it has a second skill, remove the bottom and attach it to any tripod or suction cup mount with a standard 1/4-20 camera attachment thread. 

Stable and beautiful
Works with all BusyBox sign models
Standard 1/4-20 tripod mount screw 
Offering flexibility and affordable, get a BusyBox Table/Tripod stand for more flexibility with your BusyBox sign today.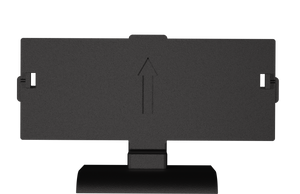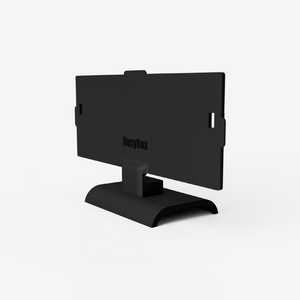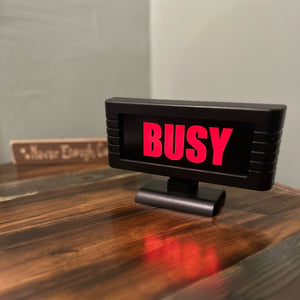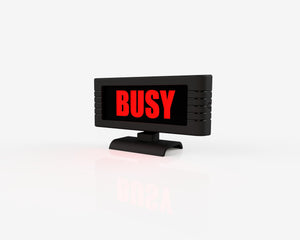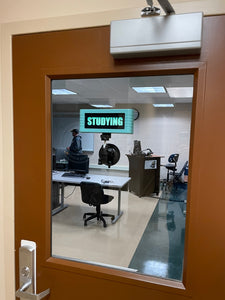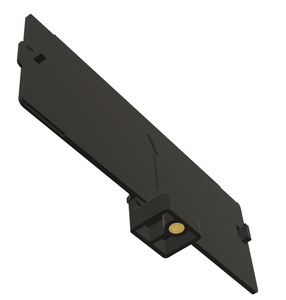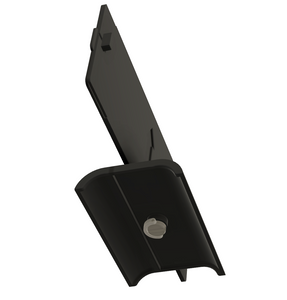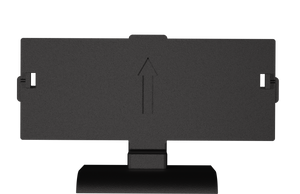 BusyBox Table Stand and Tripod Stand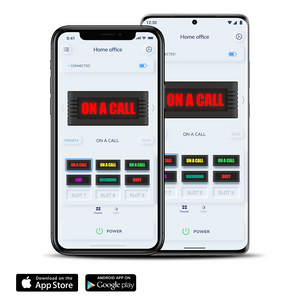 BusyBox® Control App
Manage your BusyBox S, P or D with the mobile app. Both iOS and Android platforms are supported.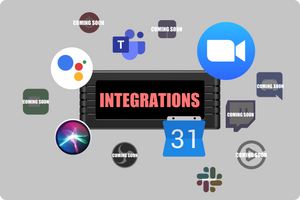 Integrations
Streamline life with BusyBox! Avoid video call interruptions and forgotten notifications. Sync BusyBox with your calendar and it'll manage your availability.
Maintain professionalism at home by controlling your availability message.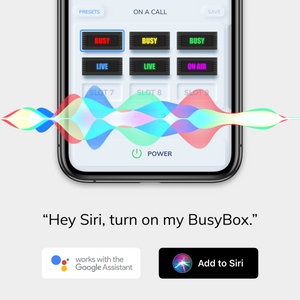 Siri + Google assistant
Turn your BusyBox ON/OFF without opening the control app.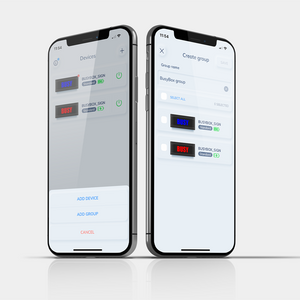 Grouping
BusyBox® signs can work alone, or together as a team. Use the "grouping" feature in the control app to turn multiple BusyBoxes ON/OFF at the same time.
Just started streaming

"Just started streaming so this will definitely come in handy!"

— 

Brandon D
WOW!

"Just got my Standard unit and WOW. Even better quality than I imagined. Worth every penny! I am now even MORE excited to get my Digital unit and Button.

— 

Tara A
Exactly what I needed

"Once I saw the app can do grouping I knew it was exactly what I needed for my recording studio."

— 

Hunter J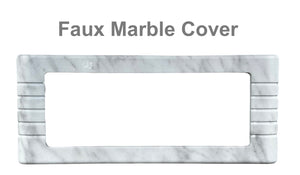 Match your decor
BusyBox boasts a simple and clean aesthetic — no disorderly designs, clunky features, or unsightly wires. With many optional COVER DESIGNS to choose from. Easily fit your sign into any style of home without obtrusion.
SEE STYLISH COVERS
you might also like
Our most popular products and accessories.